NexaStack
Infrastructure as Code Platform for developing Cloud - Native Applications and Serverless Applications.
MetaSecure
MetaSecure helps Enterprises to build DevSecOps Security Capabilities and Vulnerability Management for Cloud-Native Applications.
ElixirData
Data Mesh as a Platform for enabling Augmented Data Intelligence and Insights.
AkiraAI
AI For Enterprise Decision Science, Customizable Platform for Edge and Decision Intelligence.
​Why Work with us?
As your business needs change, you need to be able to pivot—fast. Our flexible foundation helps you do just that.
Join our Talent Community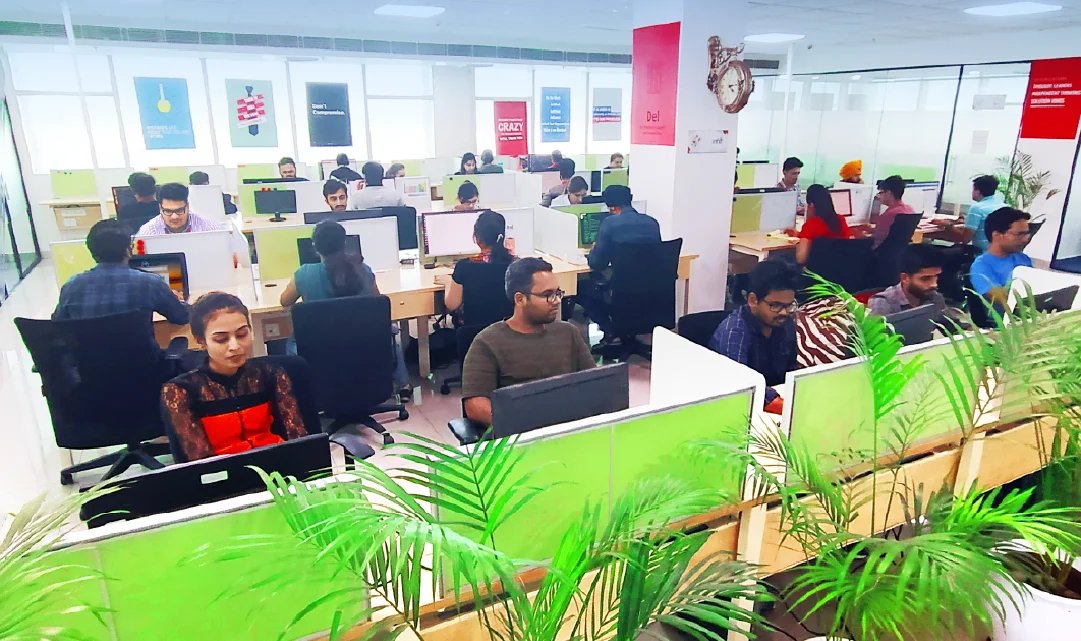 Join our Talent Community to grab an opportunity for experimenting with new technologies and new learnings.