Why XenonStack?
A Product Engineering, Technology Services and Consulting company building Intelligent Distributed Systems at Scale, AI, Big Data, and Data-driven Decision Platforms and Solutions. XenonStack Careers offer stipend based internship in Chandigarh and enable enterprises for Digital Transformation with Cloud, Data and AI Strategy, Application Development, Web Design, UX Design, Graphic Design, Product Design, and Enterprise Agility.
Experienced and Adaptive Team
Products and Solutions
Trusted by Customers
300+ Projects Delivered
Certified Solutions Specialist
Integrates seamlessly
Potential Development
Personalized Accompaniment
Our Vision
​Let's be outstanding
XenonStack is empowering workforce transformation by welcoming fresh graduates like you to a place where your ideas lead to something huge and where you are recognized. We offer internship in Chandigarh for CSE, and by joining our team, you will get to know that XenonStack ways of working are fun and amazingly different.
Our Mission
We are Just Getting started...
People are an integral part of our Organization. At XenonStack, we welcome all passionate individuals to accompany us on this journey and make an impact. XenonStack Ways of Working are unique, and here we respect proactive and young dynamic people who are not hesitant to dream big and have the technical proficiency in executing through.
Devops and SRE
Enterprise DevOps Transformation with Continuous Integration and Deployment.
Big Data Analytics & IoT
Enterprise DataOps Strategy and Consulting Solutions for Data Governance.
Cyber Security
Continuous Cloud Security Solutions with DevSecOps, IT Infrastructure Security.
AI and Quantum
Services and Solutions for Productionizing Machine Learning Models.
Opportunities
Our Teams
At XenonStack, we offer you many exciting jobs in various working fields. XenonStack Careers: Data Engineering, Data Science, DevOps, Big Data, Machine Learning, Cloud, Application Development, Data Visualization, and Internet of Things.
View All Teams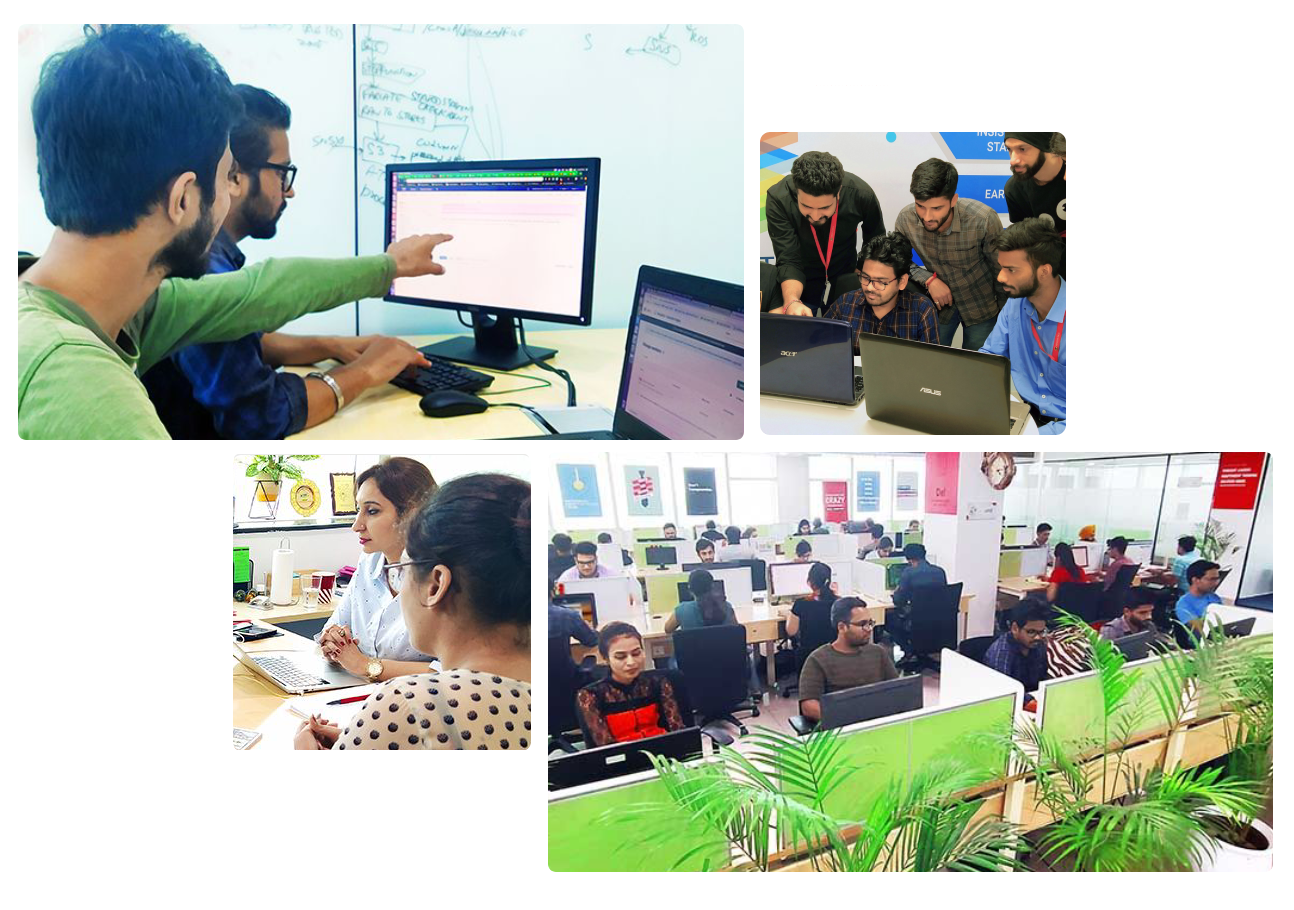 Hiring Process
How We Hire
At XenonStack, We're looking for talented people to do work that they love at all levels of the company. Our hiring process is straightforward.