How We Hire?
We are thrilled that you are interested in joining XenonStack's Experimentation Lab. We look forward to hearing more about how you can make a difference at XenonStack.
STEP 01
Online Application
Find a role that best fits your skills and interests.
STEP 02
Let's hear your story
Share with us your story of becoming the person you are today.
STEP 03
Online Assessment
Measure your capabilities with our online assessments.
STEP 04
Decide
Let us share the expectations from the role and the organisation.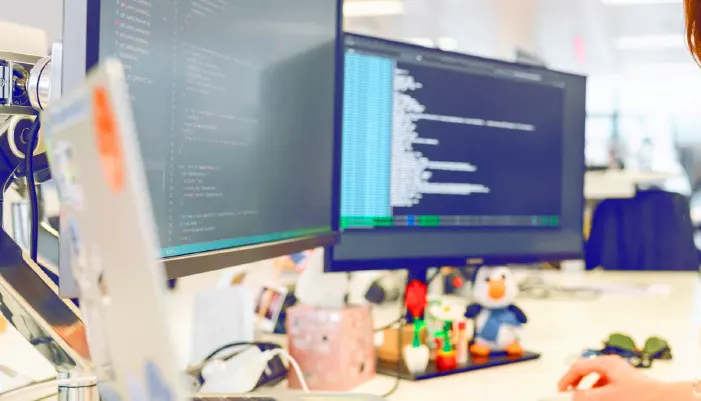 Benefits & Perks for Employees
At XenonStack, we focus on building our strong workforce by providing them benefits and perks. Benefits and perks are satisfaction drivers for the employees.