Create the future with us
At XenonStack, we are committed to building AI driven and Next Generation distributed and Scalable Platforms and Productivity Services with Human and Machine Intelligence. We are working to create the future of technology. Solving for the customer is the key driver of our business.
Our Culture
Team Work
Inclusion
Experimentation and New Learnings
Benefits of Working at XenonStack
Women Safety Policy

Maternity Benefits

Growth Opportunities

Health Insurance

Wellness Programs
How Women are revolutionizing workforce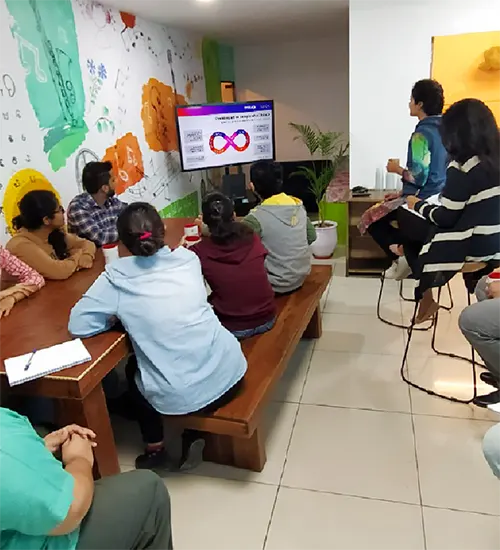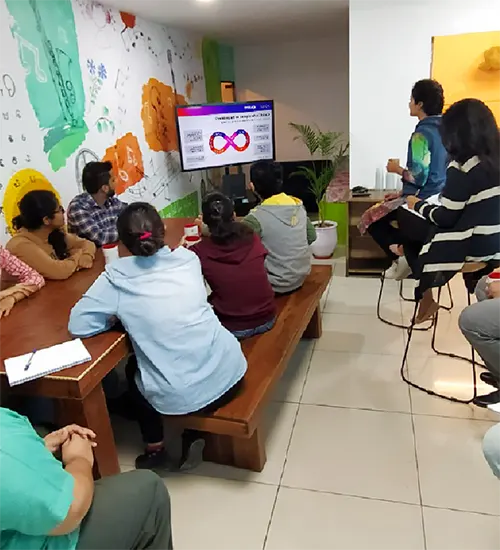 Encourage Mentorship & Self Advocacy
Effective Mentorship allows individuals to think about what they are going to be. For women to be more empowered in the workplace, it's crucial to have structured mentorships where women can learn from each other.
Leading with Example
Leadership Opportunities provide a platform for the women to guide our teams towards growth and experimentation. The right mentorship is contributing to organisational growth.
Inclusive Learning Programs
The women in XenonStack get an opportunity to explore their potential in multiple training and certifications related to their technical domain.
Opportunities for Students & Fresh Graduates
At XenonStack, our interns, fresh graduates and early-career hires play a pivotal role in shaping the future of our company through their innovation and new approaches.